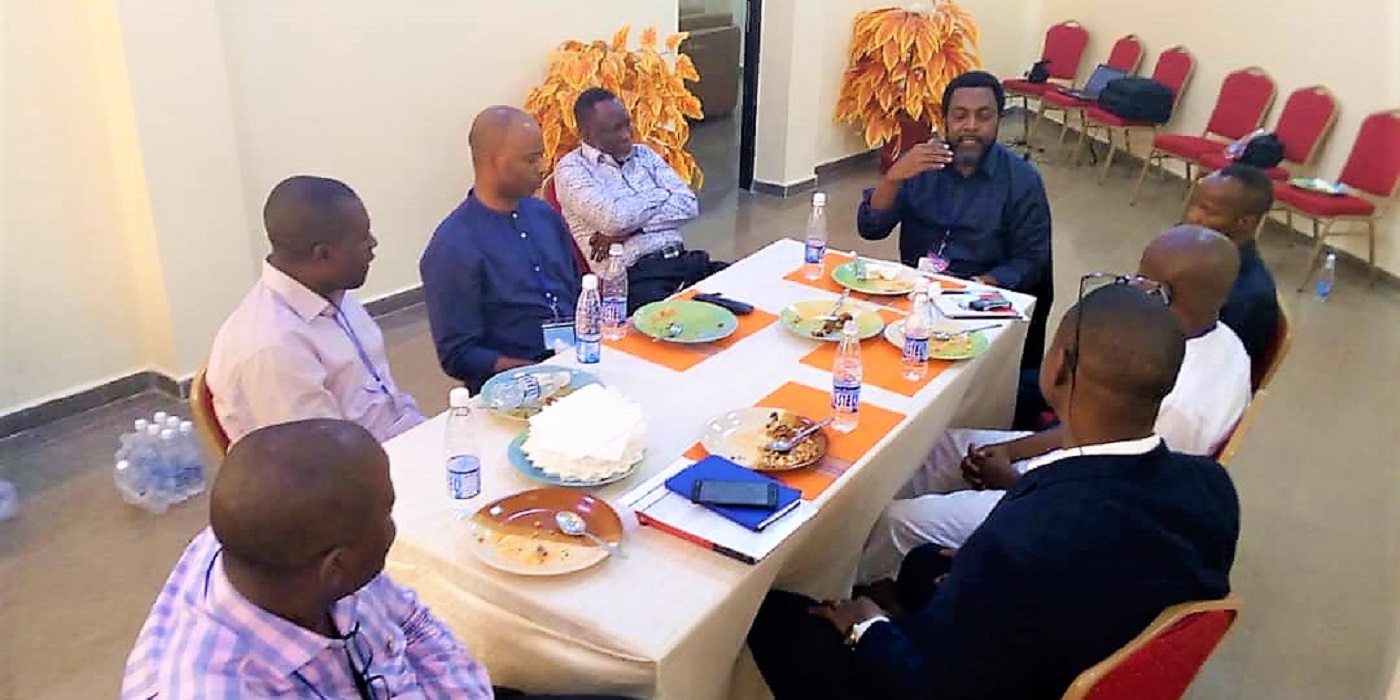 We share a passion for virtuously appropriate, accessible, affordable, and accreditable education.
But Godly wisdom [worldly or spiritual knowledge, understanding, and their application which are] from above is first pure, then peace-loving, gentle and considerate, open or yields to reason, full of mercy and good fruits, impartial or unbiased and honestly truthful (Jam 3:17).
This kind of wisdom undergirds why and how we develop curricula for what we are most passionate about. Being that we have been "enriched in everything by Him [Jesus Christ] in all [our profession] and all knowledge [and science] (1Cor 1:5).
---
We feel strongly about these Vision and Goals.
1.2b+ learner disciples
Affordable Learning
Those who know God know He is big on virtuous and generous education. Our tuition-free education is for all. A good education that advances life should be affordable, by anyone.
120m+ divine skills set
Accreditable Courses
The reward for learning must include that it meets standardized and acceptable requirements. No one should waste their time learning any truth or anything that can't be verified and accredited.
2-12+ near minutes
Accessible Instruction
The means to distribute knowledge effectively has been limited as methods are cumbersome and costly. No one should be minutes too far away from unrestrained access to instruction.
12m+ career callings
Appropriate Education
Whatever is good for the goose may not be good for the gander. Everyone should be able to receive the right education required to fulfill their calling and better serve their community.
---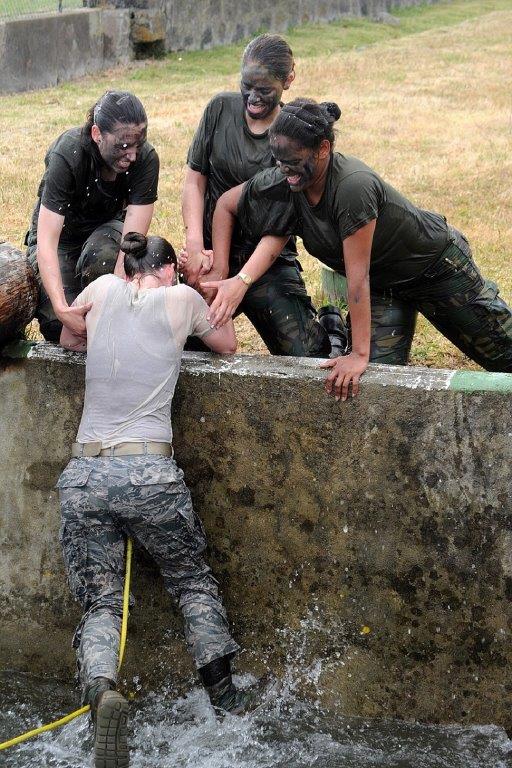 We Seek Real-World Objectives.
Our Endeavor
To develop, deploy, and deliver accreditable and affordable divine-skills-based education to anyone, anywhere in the world. To make virtuously appropriate education accessible within minutes by technological or traditional means.
Our Students/Learners
Are anyone, anywhere, who at anytime desires the Christ-like lifestyle, to advance in the Kingdom of God, and succeed in all of Life's three dimensions—spirit, soul, and body; through scriptural competency, ministry, professionalism; by learning and acquiring needed divine-abilities and life-skills for character transformation.
---
We Anchor our Philosophy on.
Heavenly Inspiration for Global Change
"Yes, I've known and chosen him as the one to teach/train his current and future family to observe GOD's way of life; to be righteous and generous, so that GOD can complete [perfect] in [us, children of] Abraham [by faith in God] what He has promised him; to bless all nations on earth" (Gen18:18-19).
Perfect and Complete Education
Education need not be partially worldly. It has been since humanity fell in Adam. Jesus, humanity's new head, brought us unlimited access to divine intelligence, to make our lives complete and world perfect; as it is in Heaven. So we anchor our philosophy on knowing that God wants us to study diligently for approval, excellence, and productive confidence (1Co 15:45-48, 2Ti 2:15, Mat 5:48, 6:10).
---
We succeed because You succeed.
These are some of our diverse team of devoted-to-God, and committed-to-you ministers and professionals, who lead and mentor many such wonderful and creative professionals who help make Sovereign School happen for you.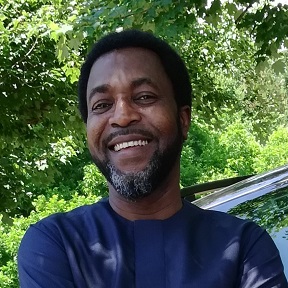 Dr. Dennis E. Odiaka, PMP, SMC.
Founder, CEO.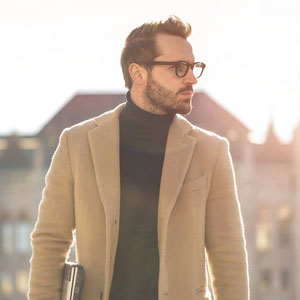 Shouldyou B Him, Ph.D.
VP/Dean, Sch. for Ministerial/Career Development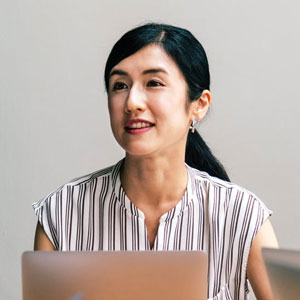 Isit Really You, MBA
COO, Management & Technology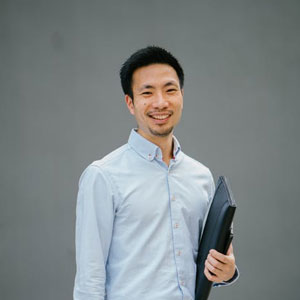 Wanna B. You, EdD.
VP/Dean, Sch. for Church-Officer Development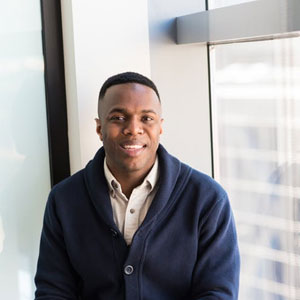 Youcan B. Him, GHPR.
VP, Kingdom Business Resources & Growth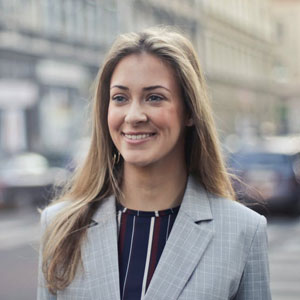 Iwant Tobe Her, PMP.
VP/Dean, Sch. for Organizational Development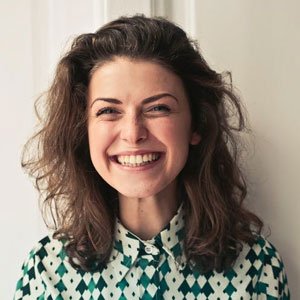 Engr. Could B. You
VP/Dean, Sch. for Believers Development.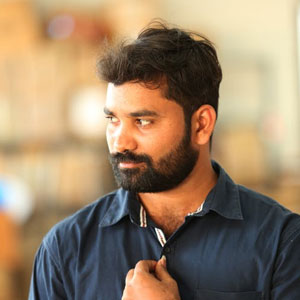 Dr. B. Me
VP/Dean, Sch. for Professional Development